What Are The Differences Between Residential and Commercial Openers?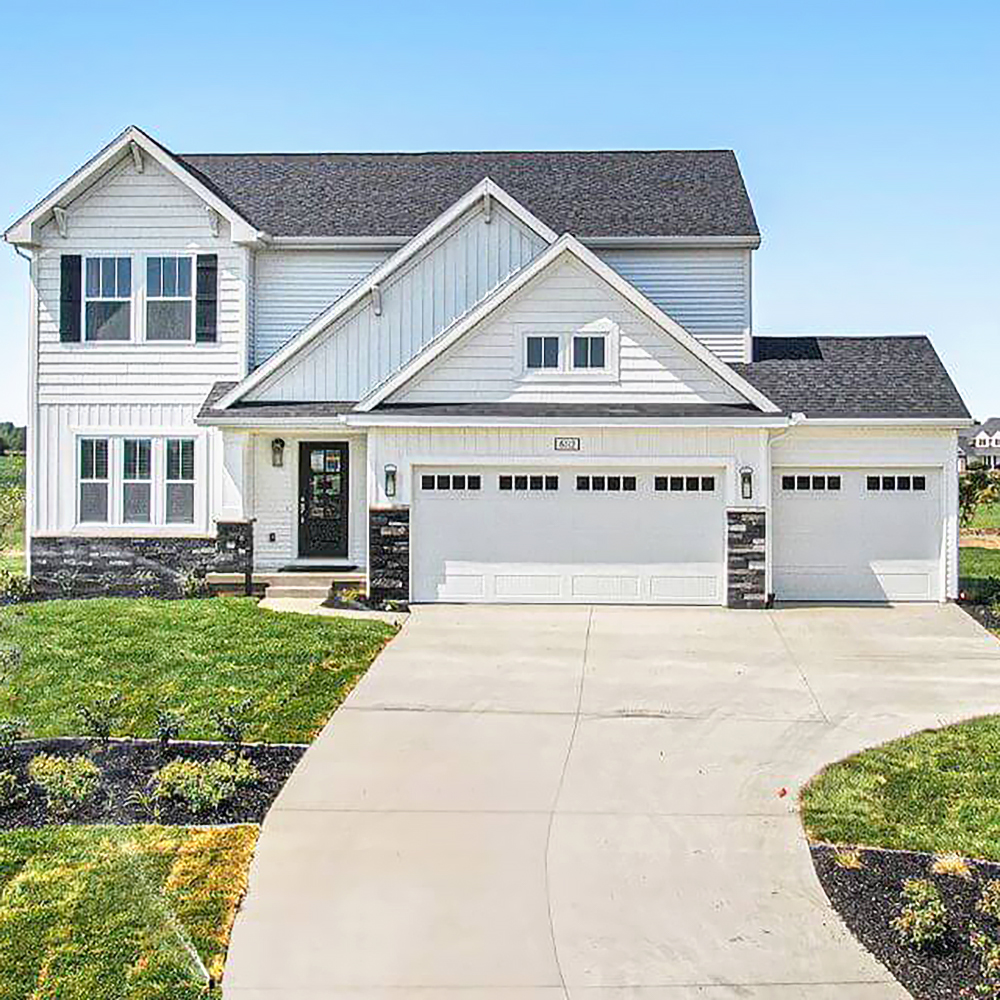 A common issue consumers face when they consider purchasing an automatic gate opener is that they may need help understanding specific terms used by the industry to describe or explain the type of gate opener and its different functionalities and variations. Two words thrown around a lot are "residential" and "commercial." You may already know what these words mean generally, but what do they mean when describing gate openers? Since these are important terms to understand when beginning your search for the most appropriate automatic opener for your gate, let's discuss what they mean and why they are so crucial to consider.
The official definition of a residential vehicular gate operator as stated in the UL 325 Safety Standards is: "A vehicular gate operator or system intended for use in garages or parking areas associated with a residence of one to four single families." So typically, the word "residential" is used to describe small, private properties such as individual and shared homes or apartment buildings that are big enough only to fit a handful of residents. This would also mean fewer vehicles would pass through the gate because of the smaller number of people, and they would likely use the gate sparingly. The frequency of use of your gate operator is a crucial factor to keep in mind because it will determine whether or not you should be looking for a heavy-duty operator.
That being said, an industrial/limited access vehicular gate operator is defined as: "A vehicular gate operator or system intended for use in a commercial location or building such as a multi-family housing unit (five or more single-family units), hotels, garages, retail store, or other buildings accessible by or servicing the general public." Because "industrial/limited access" is a mouthful. This is typically shortened to "commercial" instead. Think about public parking garages and industrial work sites–anywhere you may have to pay for parking or even pass the barrier (though that is not a requirement for commercial gate openers to be considered as such). Automatic gate openers installed at these sites are likely to be operated very frequently due to the number of customers or attendees pouring in and out throughout each day the property is open to the public. In this case, it is wise to consider heavy-duty automatic gate openers built to accommodate these circumstances.
One must make plenty more considerations before picking the right operator, but knowing the difference between these two standard terms and understanding why they matter is a great start. Please visit our FAQ page or Contact Our Sales Department to learn more about these other considerations.