What Are Better Transmitters or Keypads?
There are various methods and products that allow you to open your gate. Deciding which is best for you can be confusing or even frustrating. While telephone entry systems, proximity readers, keypads, and transmitters are all options, the most popular two are transmitters and access control keypads. Which one is better is up to you and how to use it.
Why should you use Transmitters?
Transmitters are a bit more straightforward. Essentially a garage door opener, the transmitter goes wherever you go, making it easily accessible. Transmitters can be multi-channeled, typically up to 5 channels or gates. These are better suited for residential homes and gated communities. However, access control keypads are a better choice if purchasing for an apartment complex or similar.
Shop Now
Why should you use Access Control Keypads?
Access control keypads allow you to set multiple codes to a single gate or door. These are popular for multi-home units and apartment buildings, where many people would need unique codes for the same gate. Keypads are helpful for people who tend to or fear misplacing things, particularly their keys. However, many keypads offer the option of purchasing a key for the unit. Some access control pads are solar-friendly and function as solar gate operators.
Shop Now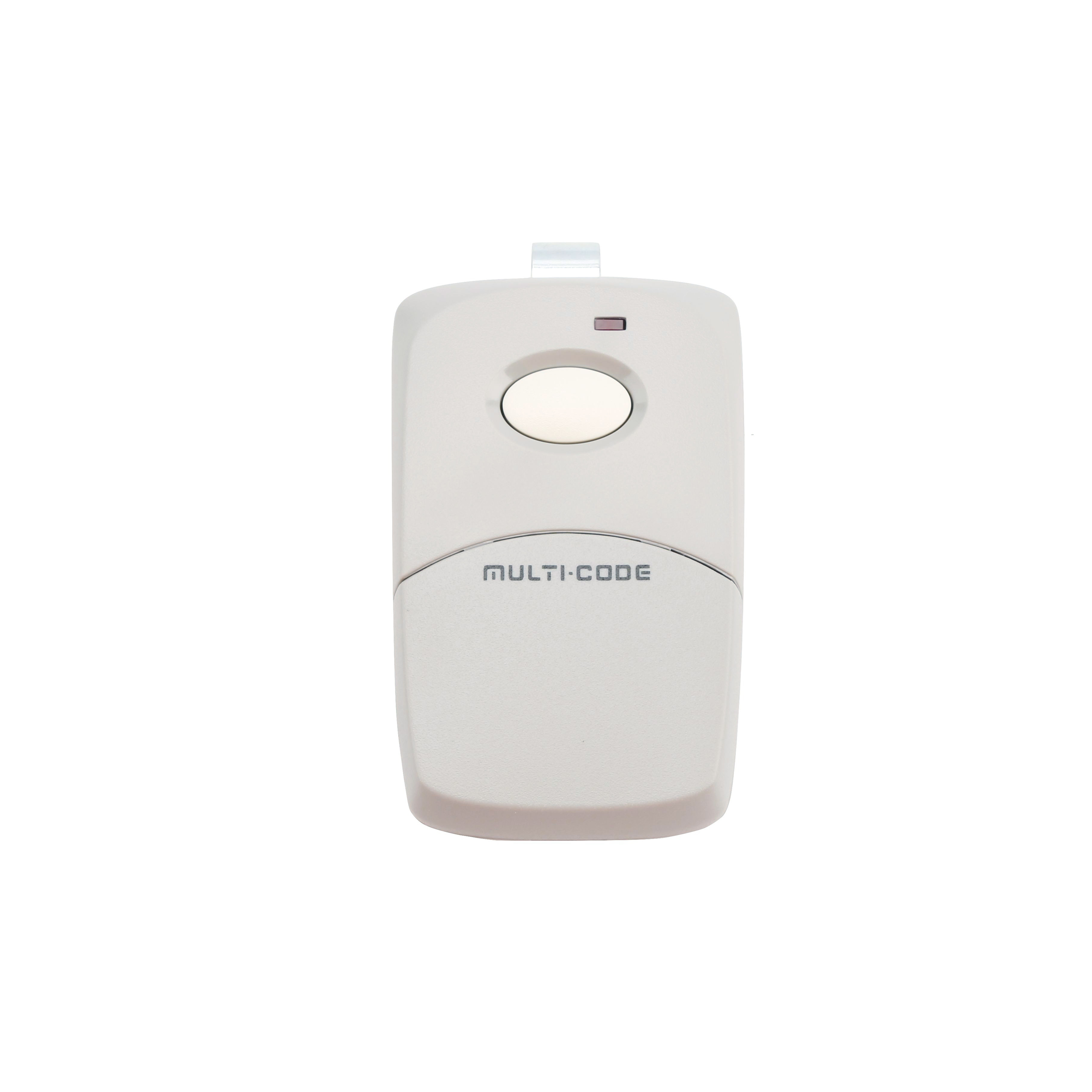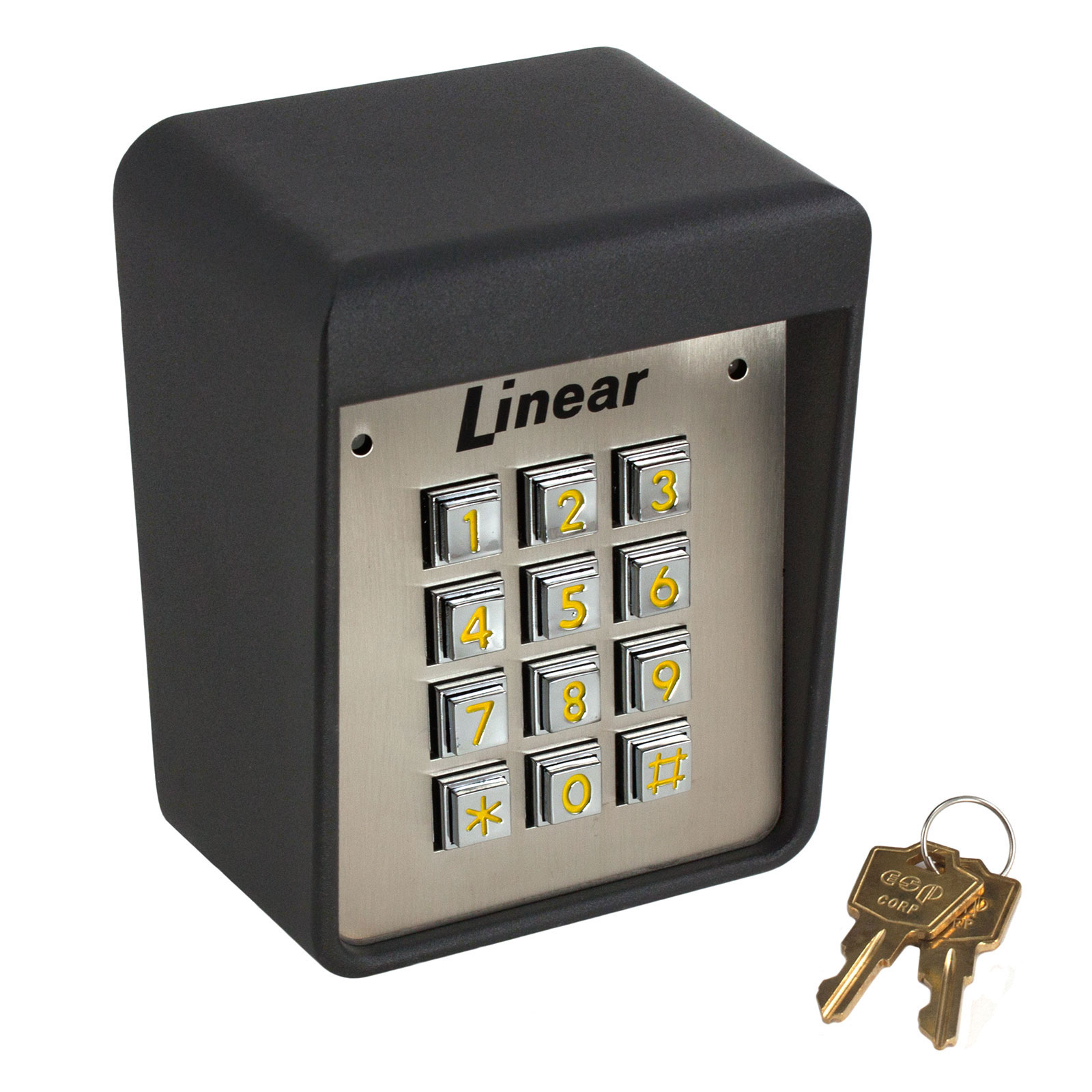 Quick Comparison Keypads Versus Transmitters
| Keypads | Transmitters |
| --- | --- |
| Multi-tenant apartments or industrial settings | Residential homes or gated communities |
| Up to 500 unique codes | Up to 5 channels (gates/doors) |
| Heavy metal & power coated | Available in multiple colors |
| Mounted | Handheld & movable |
| Available Solar Packages | Available Solar Packages |
If you have any more questions, don't hesitate to get in touch with us!
Contact Us