SWG Three Phase Controller Replacement Parts
Below is a replacement parts diagram for the three phase controller for the Linear SWG swing gate opener. Continue past the diagram for links to every available replacement part. We also have similar pages to help you find replacement parts for the SWG gate arm and the SWG operator itself.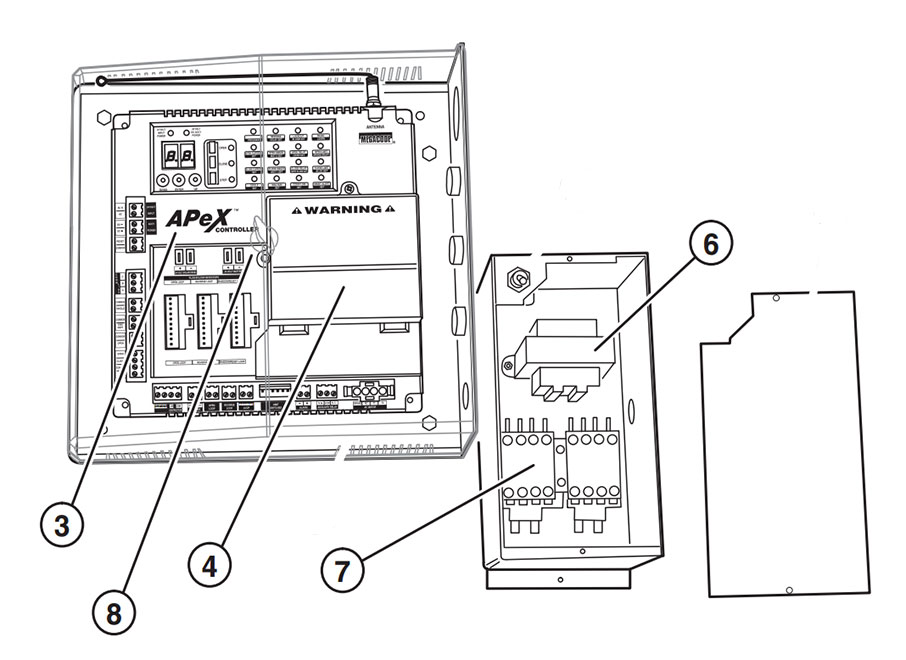 Simply click on your desired part below to be taken to the products page. Some parts have multiple choices available to select. For help selecting the right part for you, call us toll free at (888) 378-1053.